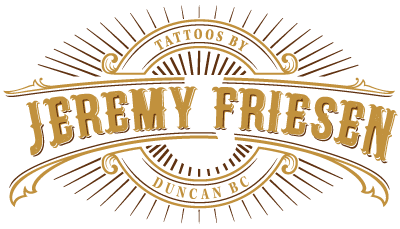 TATTOOS BY JEREMY FRIESEN
CUSTOM TATTOOING
With over 24 years of experience as a tattoist and fine artist, Jeremy's passion lies in the creation of larger cohesive Japanese traditional projects such as back pieces and sleeves.
Booking a consultation
When you book a consultation it is important to have an idea of what you are looking to get. Some reference photos of what you want are much more helpful than photos of other people's tattoos. Give me the subject matter, and let me make the perfect, custom tattoo for you!
Studio location
Appointments and walk-ins available at:
Relegation Tattoo
#502 5800 Turner Road
(same complex as Cactus Club)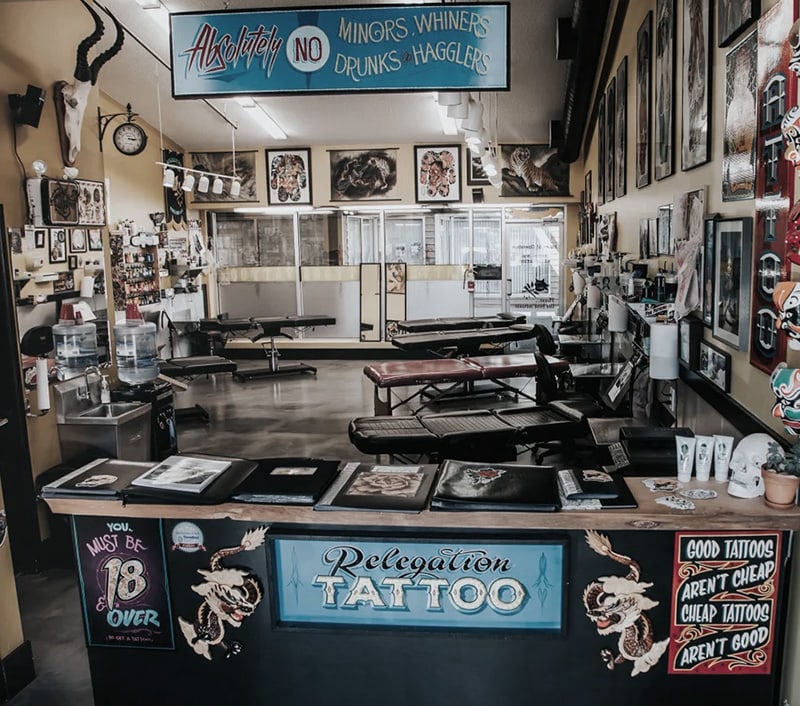 I've known Jeremy for going on 18 years and not only is he a great person but hands down, the most talented tattooist I've ever met. His ability to interpret a customers vision is second to none and his level of professionalism and expertise is top-notch.